12 Convenient Locations Across Massachusetts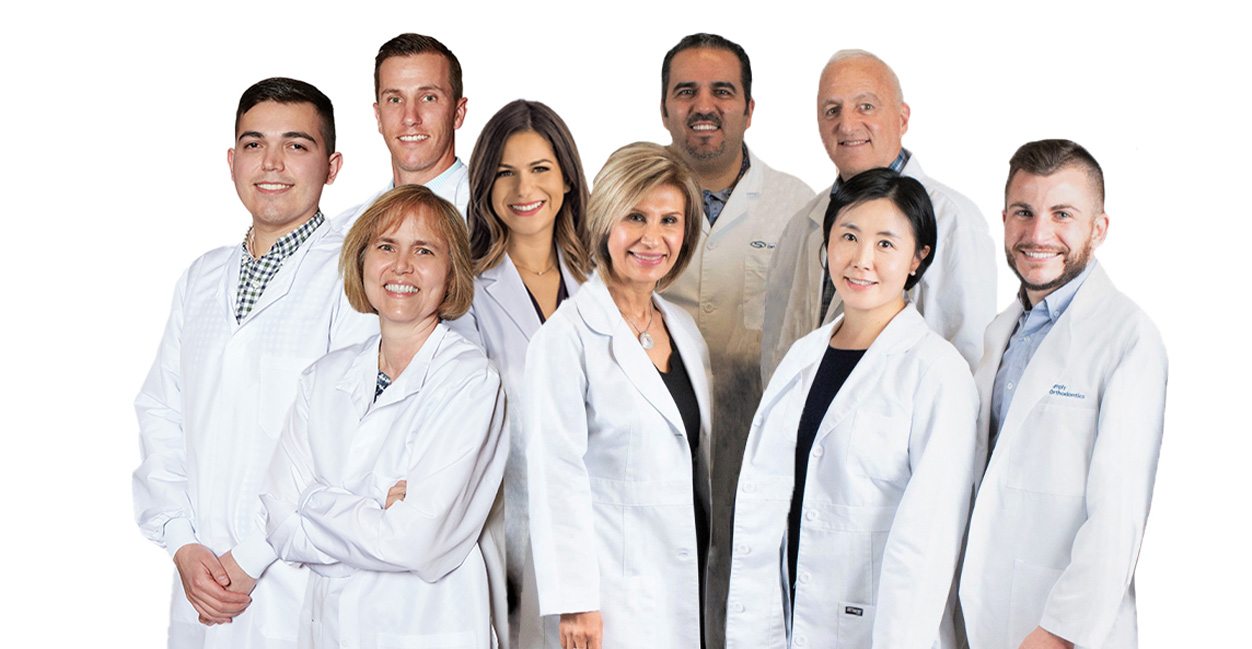 A Team of

Orthodontic Experts

Dr. Sam Alkhoury started Simply Orthodontics in 2005 and has grown the practice from a single office in Worcester to more than a dozen locations across New England. Each office is led by a team of the industry's most respected practitioners and experienced patient care coordinators, all committed to a single vision: to improve the lives of patients through empathy and compassion. We provide the highest-quality, safest and personal orthodontic treatment available to patients aged seven to 87. At Simply Orthodontics, every patient is like family. From the very first consultation until your forever smile is revealed, your comfort and care are our top priority.
Committed to

Community

Our mission is to be leaders in the communities we serve, improving our patients' lives with empathy and compassion. Our doctors and team members are always finding new ways to get involved locally, regularly participating in nearby runs, fairs and other activities. Simply Orthodontics sponsors many teams and community events as well as donates to various charitable organizations throughout Massachusetts. We are more than just the local orthodontist, we are a trusted neighborhood friend.